Workshops
1) Spiritual Entrepreneurs Incubator Coaching (Online)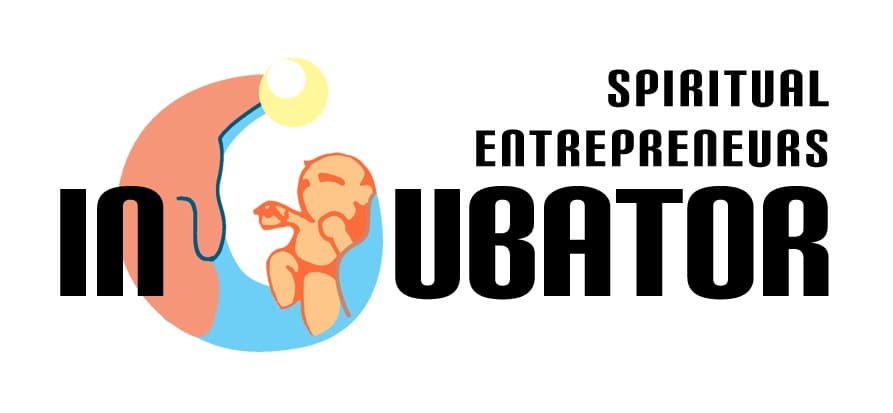 Via: Zoom Date/ Time: Saturday May 9, 16, 23 & 30 @ 7.00- 8.30 pm , Fee: SGD140 (USD100)
The future is for consciousness-based business!
Have you thought about being YOUR OWN BOSS?
Do you want to work out of inspiration and enthusiasm?
This is possible if you spend time to consciously solve the puzzle of your life purpose. In this 4-week online coaching, you will learn about
Coaching#1: Face the fears of your potentiality with courage
Coaching#2: Know your life purpose
Coaching#3: Align to your life purpose
Coaching#4: Create your own brand identity
Coaching#5: Develop your business plan
Coaching#6: Manifest your business
Coaching#7: How to go Digital

The 11th batch of SEI coaching starts in January 2021.
The registration is open now. (Min 6 participants to begin the workshop)
2) NEW! Yoga Nidra Online Series: Experience Conscious Transformation
Via: Zoom Date/Time: Jan 30th, Feb 6th, 13th, 20th, 27th & Mar 6th, Fee: SGD400 (USD300) for 6 sessions
Yoga Nidra is a form of psychic sleep which is derived from Tantra Shastras. It is a powerful yogic technique in which you learn to relax consciously from all inner tensions while you remain aware through out the practice. Only with a release of tension, deep relaxation and peace of mind that man can realize his true nature. Yoga Nidra is a science of self-transformation which allows you to dive deep into the depths of your mind.
Each session focuses on different exploration of Yoga Nidra:
YN#1, 30th Jan @ 4.30 – 6 pm: Tapping into the healing power of Consciousness
YN#2, 6th Feb 4.30 – 6 pm: Transform unwanted habits or patterns
YN#3, 13th Feb 4.30 – 6 pm: Training the mind to be aware
YN#4, 20th Feb 4.30 – 6 pm: Directing the mind to accomplish
YN#5, 27th Feb 4.30 – 6 pm: Experience Samadhi
YN#6, 6th Mar, 4.30 – 6 pm: Awaken your intuition & creativity
Yoga Classes
1) Yoga Module: Move your body from Consciousness (Online)
Via: Zoom Date/ Time:   Apr 10, 17, 24, May 1, 8, 15, 22 & 29 @ 4.30 – 6 pm SGT, Fee : SGD540 for 8 lessons
An Invitation to inquire into your existence as Microcosm (Pindanda)
An unique Yoga module where you:
* 1) experience the 3 bodies – gross body, subtle body, causal body,
* 2) heal the intra organs, internal organs and body,
* 3) consciously remove the knots of many births.
2) Remedial Yoga for Spinal Care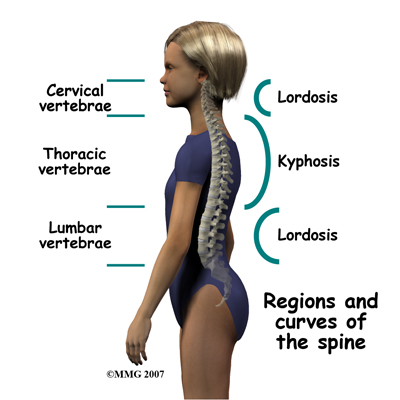 Venue: Zen Room @ Balanced Living, 779 Bukit Timah Road, Date/ Time: TBC
Do you suffer from common body pains like backache or stiff neck after a long period of sitting in the office? Are you aware of proper posture alignment? Do you suffer from spinal degeneration like slipped disc?
There is a common saying: "You are as old as your spine". A healthy spine is one that is supple and flexible. Unfortunately, the modern day sedentary lifestyle has resulted in many spinal problems and a poor quality of life. These problems can be avoided if human beings are given the knowledge and experience of a healthy spinal care.
In these 3 remedial classes for spinal problems, you will learn about :-
The human spinal structure and its curvatures
What makes a spine healthy, flexible and supple
Techniques for right support in maintaining the spinal integrity in daily movements
Yoga postures to alleviate the common body aches
Alignment of spine to Cosmic geometry by activating the 5 elements of Universe: earth, water, fire, air and ether
3) Conscious Prenatal Care Yoga (Private Sessions only)
Do you know that as a mother, 20% of your baby's intelligence lies in your hands?
You can qualitatively prepare and nurture the body of your baby because you are the controller of the genetic expression in your baby. However, many modern women have lost touch with this knowledge of the sacred experience of being a mother. In a state of unawareness, she could be engraving the negative bio-memories into her and her baby during pregnancy. Pregnancy can be a stressful period, in particular for a working woman, who goes through both physical and emotional changes. The essence of the Prenatal Care module is to bring back the sacredness of motherhood and to help the mother to be in a state of awareness as well as to create a conducive environment for landing of an intelligent soul.
The content of this module consists of:-
Feminine Consciousness—the completion of both dimensions
Preparing the body-mind for conscious birthing through yoga, breathing and meditation for the landing of an intelligent soul
Yoga practice by trimesters
Breathing and relaxation techniques
4) Yoga for Kids: Foundation Module
Venue: Zen Studio @ Balanced Living, Date/ Time: TBC. Fee: S$200 per child for 10 lessons.
As parents, one great gift you can give your child is the understanding and experience of integrity with their body. Yoga for kids foundation module was designed with this intention. A 10-week module which teaches children the importance of developing integrity with their body and taking responsibility for it. Core experiences: Integrity with body, Integrity with breath, Connection with Surya, Sun, Moving with Intention, Integrity with Your Spine, Power of Visualization. Class starts once there is a minimum of 10 kids.
Venue: Via Zoom Date/ Time: Every Sunday, 3.30 -530 pm. Fee: By donation
---
For yoga classes and workshops which are organised through corporate companies, institutions or by Your Presence Heals, if the attendance fails to meet the minimum numbers, the workshop may be postponed to later dates.
Send email to [email protected] for enquiries. Your Presence Heals reserves all the right to amend the programme content and cancel the programme if needed.